I've always been a music lover.
If you've followed this blog long enough, you'll know that there are SEVERAL posts strictly about music or concerts I went to. Lately, I've been on the hunt for new music because quite frankly, I've been getting tired of listening to the same ole, same ole.
i hope you see this by thuy
I discovered thuy (pronounced "twee") on my Discover Playlist on Spotify last week when her song "chances" caught my ear. It was a catchy, R&B tune that might sound typical to most, but I loved it. I immediately looked up her latest project i hope u see this, and kept listening to it over and over again. My favorite songs are definitely "chances," "in my bag," "universe," and "i hope u see this." I just love her voice! I can't wait to hear more from her.
"Late at Night" by Roddy Ricch'
Call me late to the game, I know! But my boyfriend played this song in the car on the way to the park with me this past weekend, and I just love it! I ended up watching the music video last night just to see what the vibes were like, and I could see the Michael Jackson "Thriller" inspiration! Definitely a vibe for me to listen to when I'm in my feelings 😂
Still Over It by Summer Walker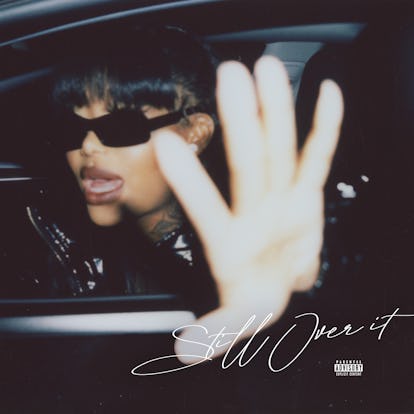 Okay, so I'm not going to sit here and pretend like I've been listening to this album on repeat like her last album Over It, because I'm definitely not. I honestly listened to the whole thing only one time, and since then, I've been skipping around the tracks to hear them again.
I will say, listening to it all the way through once, I understood what she was trying to do. I can appreciate the storytelling of her side of being in a relationship with London on Da Track (at least, what she's revealed through her music), and how she's become one of his baby mama's and whatnot. I can appreciate the vulnerability and willingness to put her emotions out there for people to relate to.
Some of the songs just sound sort of the same to me, and that's just my opinion. I'm not hating on Summer Walker, so don't come for me 🤷🏽‍♀️ but I find that I can't listen to most of her music overall without feeling the toxicity of some of it, and it then affecting my thinking as well. So, I can listen every once in a while, but not all the time!
I can appreciate these songs: "Bitter," "Reciprocate," "Session 33," "4th Baby Mama," and "Ciara's Prayer."
---
Other than these albums/singles and some throwbacks and my worship playlist, I've been listening to podcasts like Drama Queens with Sophia Bush, Hilarie Burton Morgan, and Bethany Joy Lenz and Unpack 'n' Bounce Back with Reyna Biddy and Skye Townsend!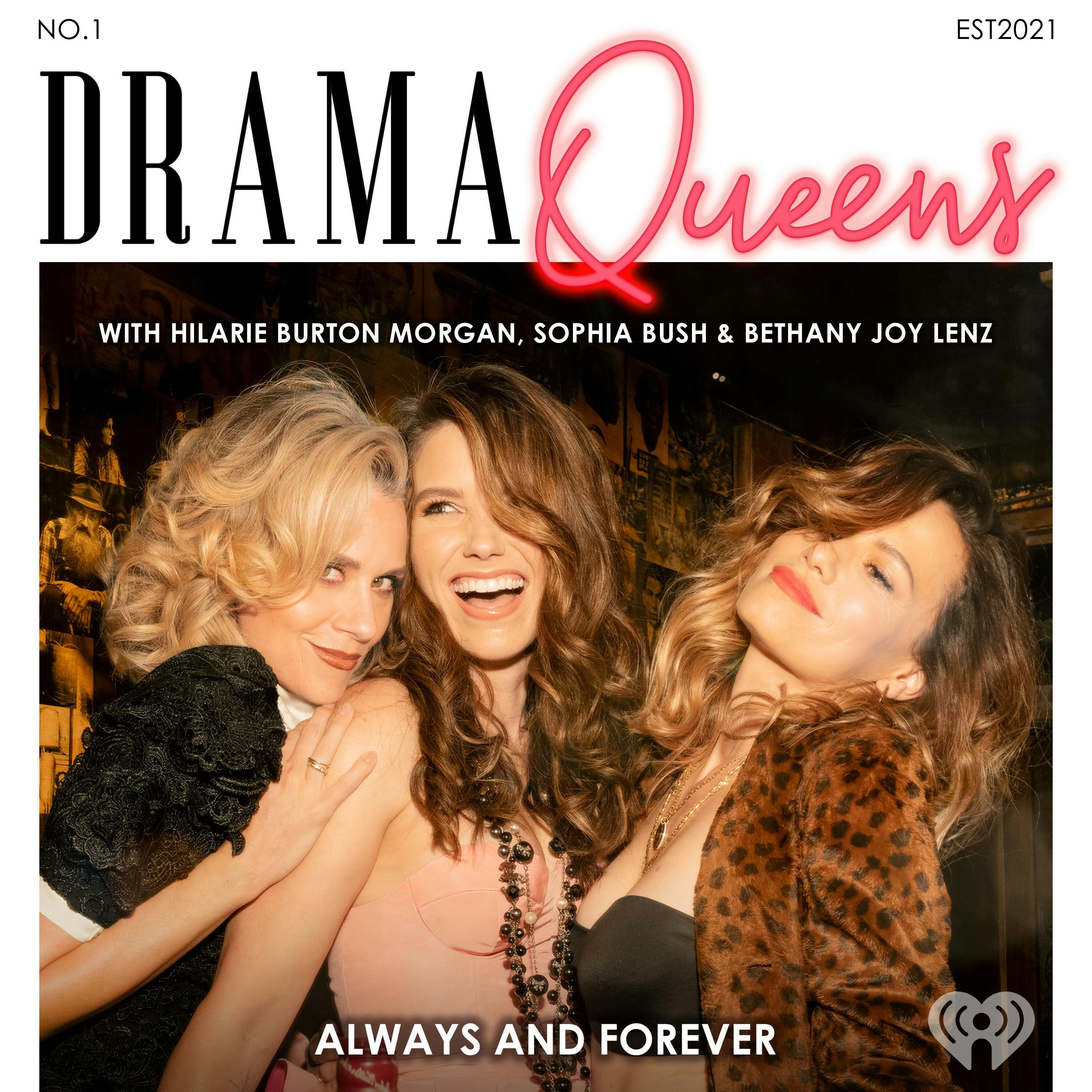 What are some songs, artists, or albums you've been listening to lately? How do they make you feel? Are there any podcasts you've been listening to as well?
Mishy 🦋